NFC Enabled Phones
Does my phone have NFC ?
A few years ago there were no more than a handful of phones supporting NFC. Now, all of the top ten manufacturers sell NFC phones. Over time, this phone list has grown and it's regularly updated to keep the list as accurate as possible.
Use this as a guideline only because there are regional variations and phone manufacturers can change specification. Always check with the phone vendor before making a purchase.
Popular Searches
The current most popular searches are Apple iPhone 12, Samsung Galaxy S20 and Pixel 5.
Find your phone in the full NFC enabled phone list further down this page.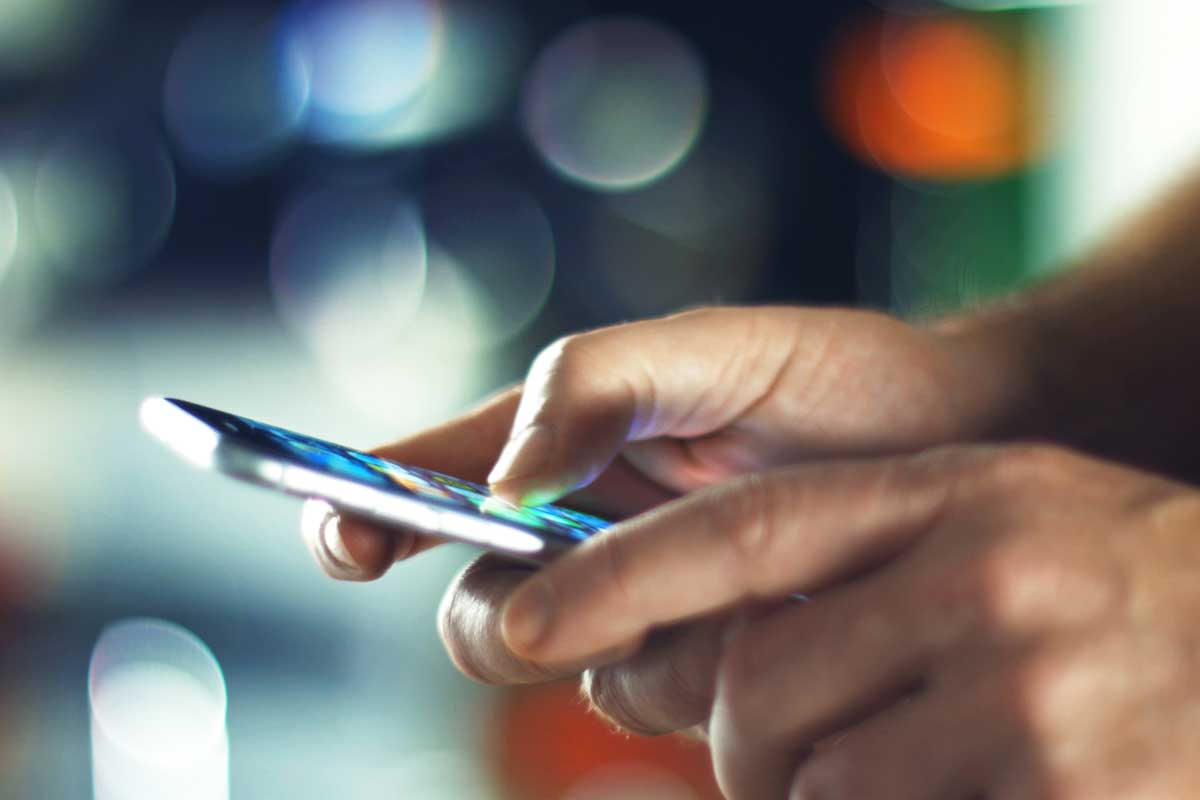 NFC Enabled Phone List – Does my phone have NFC ?
Does the iPhone have NFC ?
From the iPhone 6 onwards, yes. However, NFC functionality will depend on your generation of iPhone and the software you are running.
The iPhone 6 and 6 Plus have NFC, but only for payments. They cannot scan NFC tags either with or without an App.
The iPhones 7, 8 and X also have NFC for payments but additionally, with iOS 11 and an NFC App, they can read NFC tags. With iOS 14, an NFC tag reader is built in and there's no need to download an App. However, you need to open the NFC tag reader from the Control Centre.
The iPhone Xs, Xs Max, Xr, 11, 11 Pro, 12 and 12 Pro have NFC for payments and can read NFC tags with or without an additional App. In addition, these iPhones can encode NFC tags when running iOS 13 or iOS 14 software. These iPhones will read NFC tags without opening an App or opening the NFC tag reader. This is called 'background' NFC tag scanning - it's always on and always looking for an NFC tag.
It's now very unlikely that Apple will add background tag scanning to phones older then the Xs/Xr now that a native tag reader has been added in iOS 14.
The iPhone 6 and iPhone 6 Plus were the first Apple iPhone mobile phones with NFC technology built in. However, while you can use NFC in the iPhone 6/6S to make payments, you can't and won't ever be able to use them to read NFC Tags.
If you have an iPhone 7, 8 or X, we have put together a tutorial on how to read NFC tags with an iPhone to get you started. If you have an iPhone Xs, Xr, 11 or 12 just hold your iPhone close to an encoded NFC tag. Note that the tag does need to be encoded. A blank NFC tag will create no response.
Which NFC tags can I use with my phone ?
Seritag sell a wide range of NFC tags and all our stock NTAG213, NTAG210micro and iCODE SLIX tags will work with all NFC enabled mobile phones. If you are looking for tags to get started, then choose the NTAG series chip and you won't go wrong.
There are some other NFC chips on the market that Seritag do not sell, such as the 'MIFARE® Classic 1k' which will not work with all phones and is not NFC Forum compatible. We would recommend that you do not buy tags with this chip.
Generally, select the largest size NFC tag that you can use up to around 40mm. Larger tags do scan better. If you aren't sure than our popular 29mm size is a good place to start.
If you need advice on which NFC tags will work best for you, then don't hesitate to contact us.