What is NFC Tag Management ?
NFC tag management software can provide a number of significant benefits when using NFC tags including :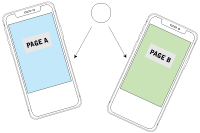 Tag redirection
The ability to change where tags link to after they have been deployed.
Explain ▾
Tag management software allows you to modify the destination page or site of your tags as often and whenever you want. Makes sure your tags are under your control wherever they may be.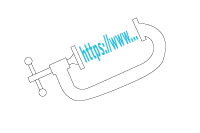 Link shortening
Using shorter links can allow you to use cheaper NFC chips
Explain ▾
If you are using longer links, for example to Google Analytics or similar, your data might be too long for the cheaper NTAG210u chips. Tag management software allows you to encode short data and then redirect through to full length links.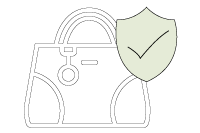 Advanced Features
Use advanced tag features such as counters, tamper and authentication.
Explain ▾
Using some of the advanced NFC tag features such as authentication can be complicated and expensive. Tag management can simplify the whole process to allow fast, cost effective deployment.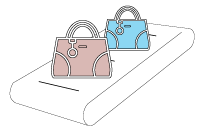 Simple Deployment
Ready to use tag deployment
Explain ▾
Tag management makes batch deployment of tags for product integration easier to control. Tags encoded by Seritag can be automatically loaded into tag management software so they are ready to use before they arrive.
ixkio
The Ixkio NFC tag management system has been created by Seritag.
Designed using our substantial NFC experience, the Ixkio platform can handle tens of tags or millions and allows easy and powerful management. Ixkio has a number of easy to use management features including in location tag assignment, batch management, tag group or single tag control and more.
Ixkio can be used as a redirect system, API 'behind the scenes' authentication or identification system, or a Direct Response system where tag/product/item data can be directly presented.
For customers deploying QR Codes alongside NFC, Ixkio also has full QR Code support as well.
Using Ixkio with Seritag
Tags purchased through Seritag can be encoded and automatically loaded into Ixkio by us. They will work before they even arrive on your desk or factory floor.
If you already have an Ixkio plan, you can enter your account code and batch code when ordering tags to have them loaded directly onto the platform.
If you are purchasing a larger number of tags and/or are intending to use authentication tags, contact us to discuss your project.