Tamper tags are designed to detect tampering or interference to a product or packaging. There are two main ways tamper tags work. The first is one that destructs and stops working when it's been tampered with and the second is one that detects when a tamper has occurred, these will still scan but the URL will change.
Scratch Tamper
These scratch tamper tags have a thin top layer that will disintegrate when tampered with, breaking the antenna with it which will result in the tag no longer working. As these tags are super thin, they are great for lamination under another label. For example, these tags can be placed underneath a wine bottle label. These will be able to detect an attempt to switch labels from one bottle to another. We currently have stock of 20x30mm Scratch Tamper Tag NTAG213 and 45x30mm Tamper Tag NTAG424.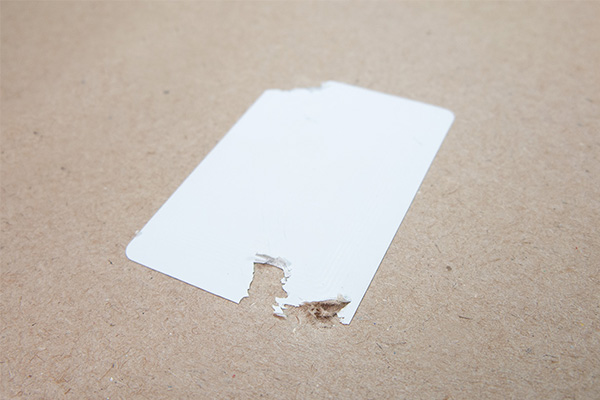 Peel Tamper
These peel tamper tags are made with two layers of material. When the label is removed, these layers will separate and the antenna will break. This will result in the tag no longer working. As these labels are slightly thicker than the scratch tamper labels, it is possible to customize them by adding a logo or unique ID print. We currently have stock of 28mm Tamper Tag NTAG424.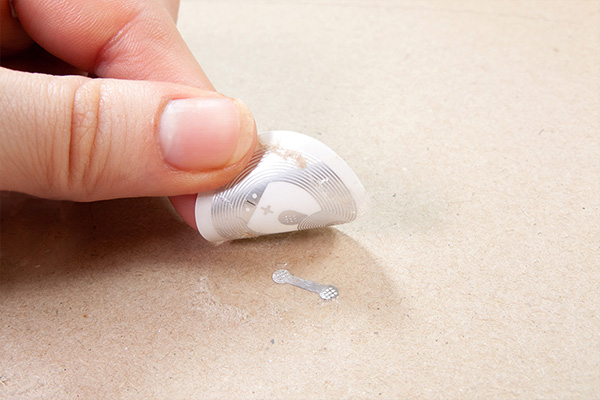 Tamper Detect
These tags are manufactured with a second loop of wire attached to the antenna. Any sort of break or disturbance will be detected by the NFC chip which will result in a different URL. These can be used to detect if a bottle has been opened. For example, if the tag was placed on the neck of a wine bottle, the loop can be attached to the lid and when the lid is removed, the loop will break, resulting in the antenna providing a different URL, such as 'Tampered'.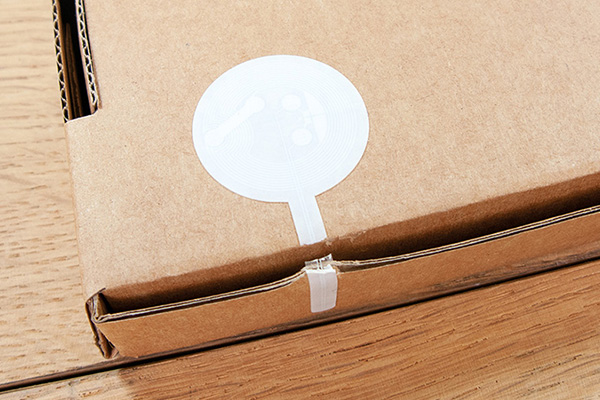 Seritag also has stock of the NTAG213TT Tamper Tag. These are currently being sold for testing and development purposes only. This is because each tamper tag should be made specifically to your product, ensuring the break is in the right location. Contact us for more information on how to encode these tags, specifically for your project.
With all of our tamper tags, we recommend attaching them onto a smooth, clean surface and leaving them for 24 hours once applied to ensure the adhesion is secure.
Watch our 90 second NFC Tamper Tag YouTube video on how each of these tamper tags work.