Our new NFC Marketing Starter Pack is finally available! This is our most demanded pack and it's filled with our most popular products. These are selling fast, buy now to avoid disappointment!
Including NFC Smart Pen, Bamboo NFC coaster, Fridge Magnet, Connect Cards, Custom Printed Stickers, Blocking sleeve, Wristband, Badge and much more!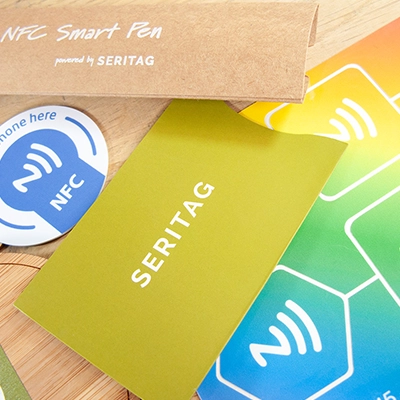 All of our products are pre-encoded to each product page which gives you all the pricing information, lead times and print options. All the NFC tags have been left unlocked so you can encode your own data for testing. These NFC tags can be encoded multiple times until the NFC tag has been locked. Once the tags have been locked, they cannot be re-encoded.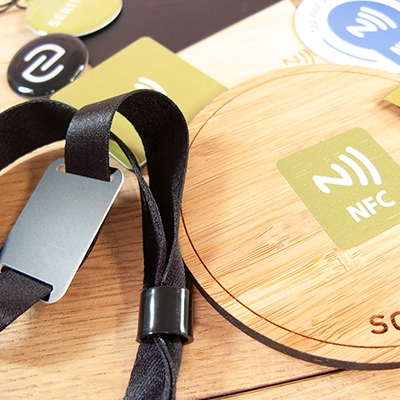 This is a cheaper way to test all of our marketing products and see which products can work for you. If you have any questions about how these products can work for you, drop us a call.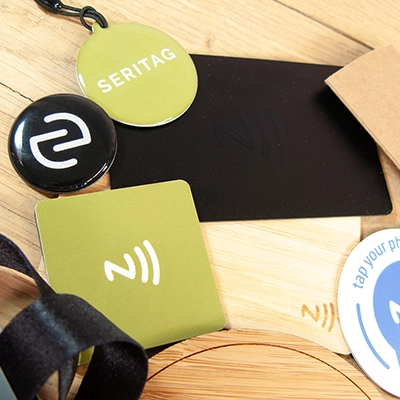 Our starter packs have an insert with a QR code that links to our YouTube Channel on how to encode NFC Tags with an Android or iPhone.