We've added a 29mm square NFC tag version of our popular 29mm white round NTAG213. Featuring the same high quality construction and superb finish, the square shape lends itself perfectly for QR codes, datamatrix codes and ID printing.
A regular stock product from now, the square 29mm makes a nice visual change from the usual round NFC tags. Great scan distances and a very useful size.
Our NFC tag QR code printing service can be combined with unique encoding so that every tag contains a unique QR code and matched NFC encoding. Alternatively, we can encode in sync so you can have a different NFC encoding to the QR code but aligned so that every tag is unique.
In addition, we can also add ID sequences and/or other text to create large scale deployments of multifunction labels.
In addition, Seritag can also print datamatrix codes instead of QR Codes.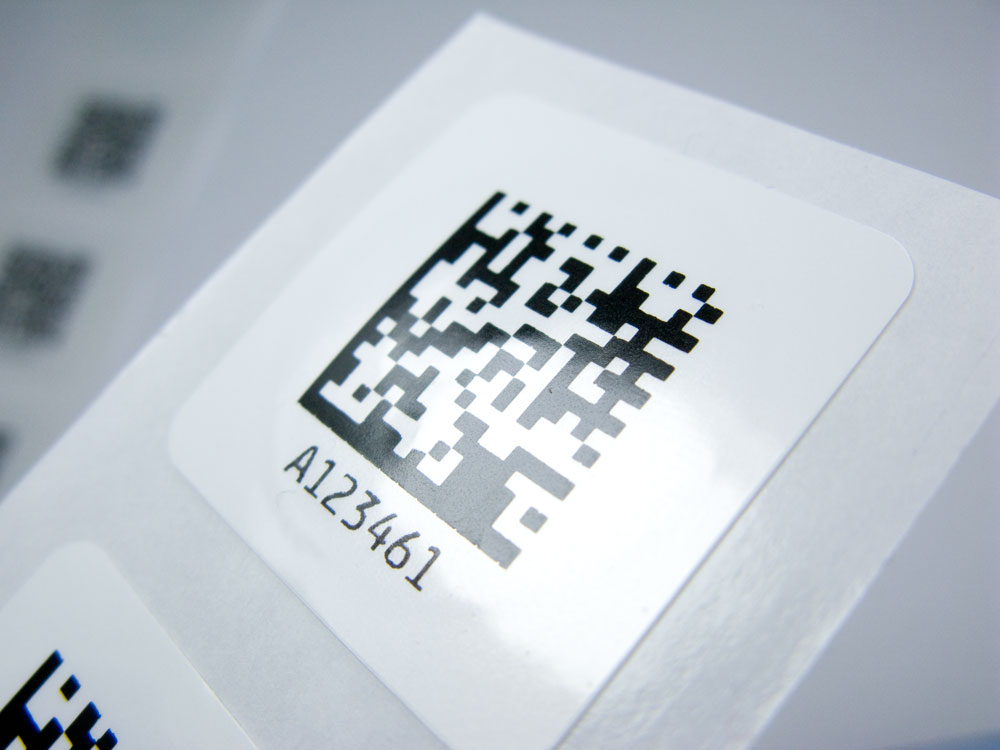 Again, Seritag offer the same range of printing and encoding features so that you we can supply every tag unique with matched or synced barcode and NFC encoding.
Tags are available from stock for immediate dispatch or on 24-48 hours with printing and encoding as required.
A great tag that we've supplied for many years.