Seritag work with a very limited selection of best in class NFC tags which means quality and reliability is guaranteed.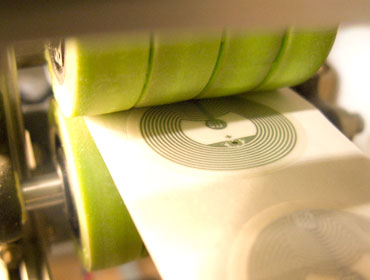 We design and build our own encoding machines which means we have control, flexibility and scalability.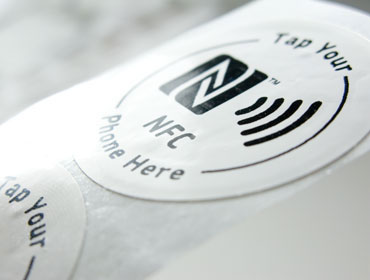 We ID print in house using top of the range printing equipment which means fast turnaround and accurate printing.